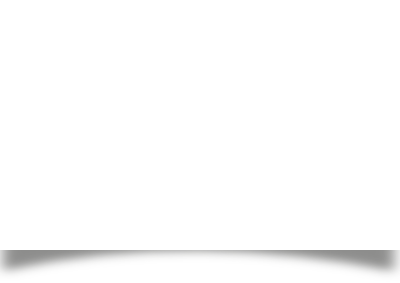 We are doing our part
We continue providing our
customers uninterrupted service.
We have implemented strict
precautions and measures
to help stopping the pandemic.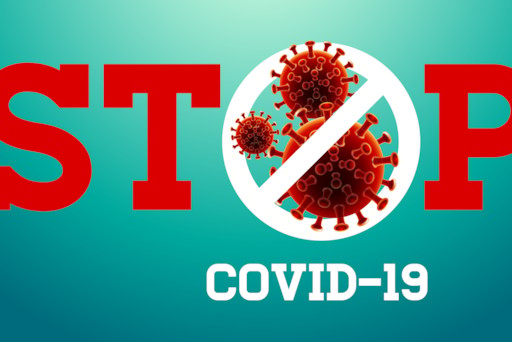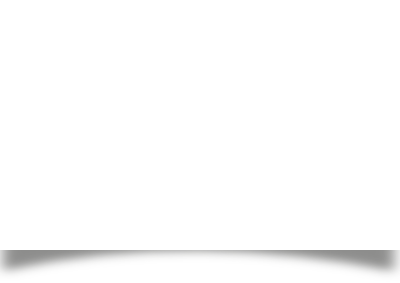 Moving, Forward, Always
Resources pooled together for
better synergies to serve our
customers from under one roof.
We are in the business premises of
our sister company
Karl Schumacher Maschinenbau GmbH in Cologne.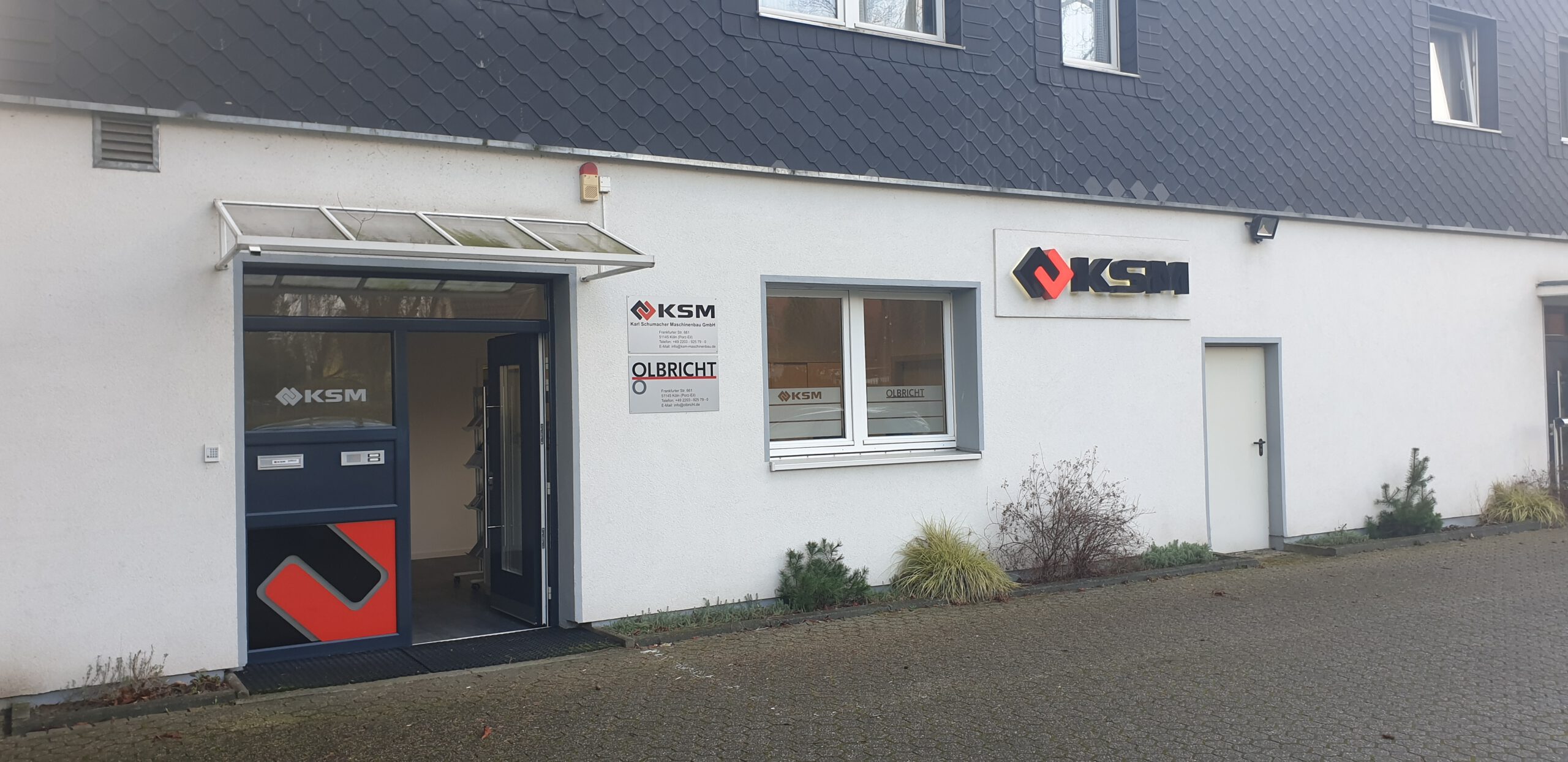 We are looking forward
to attend GBA
We are keeping a close watch
on the situation and hope for the best

Click here to find out the latest info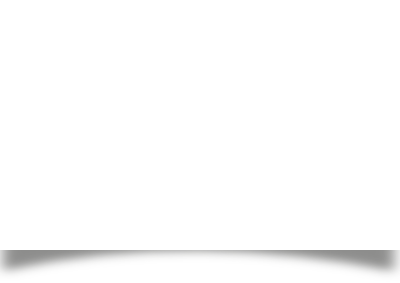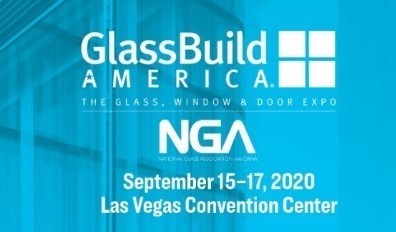 The countdown has started
Join us at Glasstec
We are getting ready for a great show
We look forward to meet you in October!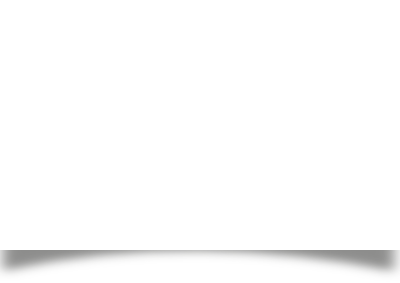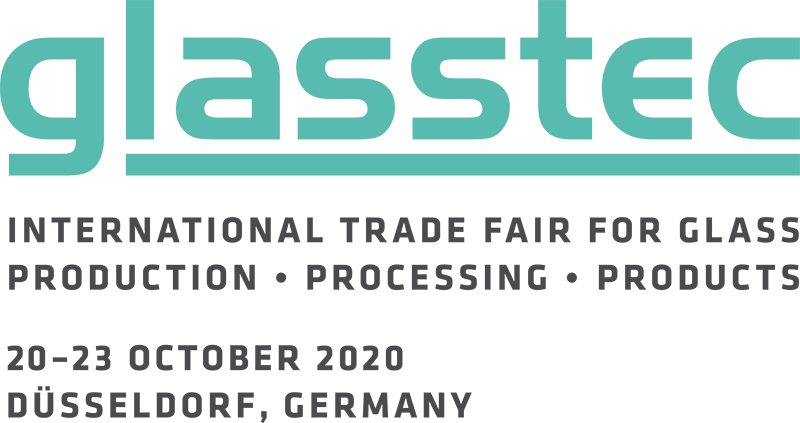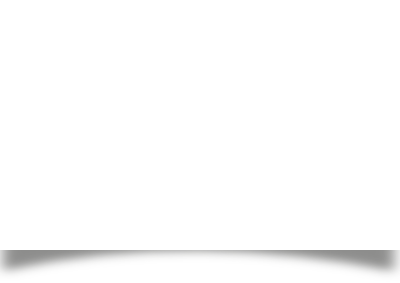 Latest update for
China Glass:
The show has unfortunately
been cancelled
Stay safe and healthy
See you next year in Beijing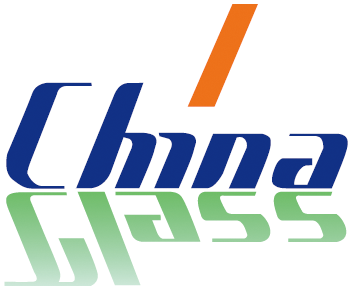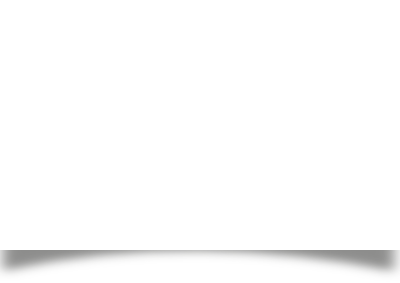 Big news at Logimat 2020!
OLBRICHT unveils the world's fastest
miniload ASRS crane with a
target speed of 7 m/s

Visit us at booth OG56 (Hall 1)
from 10 to 12 March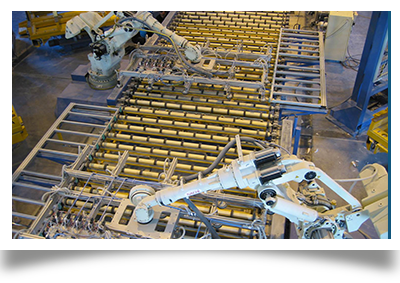 Turnkey Glass
Processing Lines
At OLBRICHT we have more than 60 years'
experience in flexible automation
and cold-end glass processing lines

Proven & Reliable Solutions
for the Automotive Glass Industry
High Speed load/unload systems,
Clean room automation including Lay-up,
Fully Automated Nipper Roller Lines, &
Sub-part Assembly Lines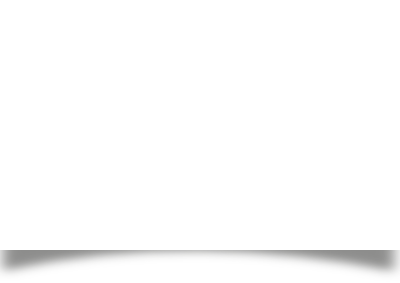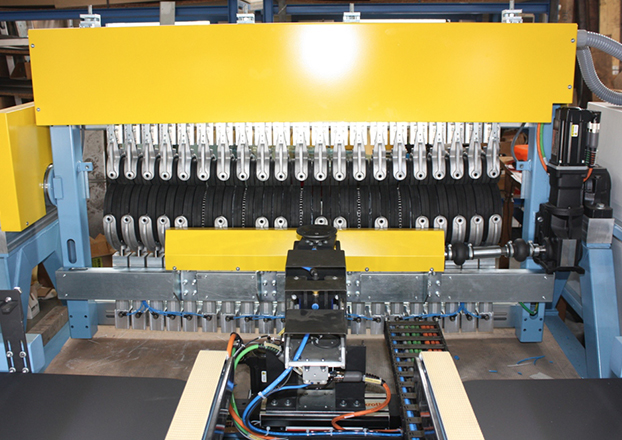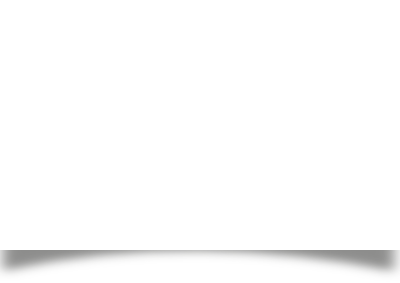 ALTINAY Technology Group
Leading engineering driven companies
linked by a common desire for excellence
in technology and customer satisfaction